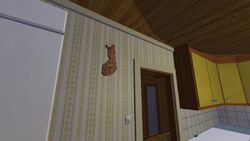 The time of the game is set in a looping august of 1995 in Finland. The time of the game is 12 times faster than real life. A whole in-game day is two hours of real life. You can also advance to the next even hour in-game by saving your game.
The sun sets at 10:30 pm and one tick is every five seconds.
The game has some clocks that the player can use to check the time: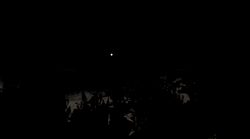 Time-related events and things in-game:
When holding the middle mouse button while using the camera, the date and time of the game will be shown.
Sometimes, time can glitch, meaning that the sun could set earlier than 10:30 pm.
Ad blocker interference detected!
Wikia is a free-to-use site that makes money from advertising. We have a modified experience for viewers using ad blockers

Wikia is not accessible if you've made further modifications. Remove the custom ad blocker rule(s) and the page will load as expected.